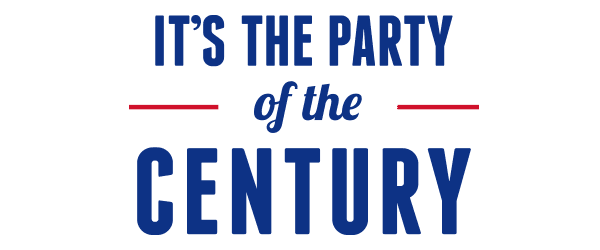 So the Cubs are billing this 2014 season the "Party of the Century."  Oh, boy.
They released the promo schedule today.  Keep in mind it's Wrigley's 100th anniversary, so some of the giveaways are not entirely Cubs focused.  For instance in July they have a promotion where you get a bobblehead version of the Dave Matthews Band tour bus and it releases liquified feces off a bridge onto your bookshelf every 30 days.  So there's that.
But let's look at what they're giving away.  Every homestand celebrates a different decade.
Read More